'Reine Mère by Megan' is an elegant, functional, and classy diaper bag for all moms who struggle to find the right bag.

Whether you're adding fresh pieces to your baby registry or looking to upgrade the worn-out, over-the-shoulder velcro number you've been toting around for way too long, you likely want to know what the best diaper bag is. We all know that kids are unpredictable. Just when you think your child is full, minutes later they'll want a snack. And it's practically guaranteed that your super-regular baby who always has to change the diaper in the morning will have an afternoon blowout if you're anywhere inconvenient.
Being able to tote around some key essentials makes most parents feel better about dealing with whatever scenario arises without having to pack up and head home. That being said, you can use a regular backpack or tote bag to cart around what your child needs. But a well-designed diaper bag—with a spill-proof lining, loads of pockets, and a changing pad—is often a more convenient option. And there's no better diaper bag than 'Reine Mère by Megan'.
Reine Mere by Megan' combines being the right bag for all your necessities, with being elegant, classy, and functional at the same time. The bag comes with 10 pockets inside, 5 pockets outside, and insulated bottle holders. It also comes with an integrated USB port that allows users to charge their devices on the go, smart stroller straps that users can use to hang the bag on a stroller, a handy waterproof changing pad, and a wipe-able vegan leather that makes it stylish and elegant.
All these features and so much more are why 'Reine Mère by Megan' standout from other diaper bags. The bag comes with a key hook chain that means you would not struggle to find your keys and is a perfect baby shower gift.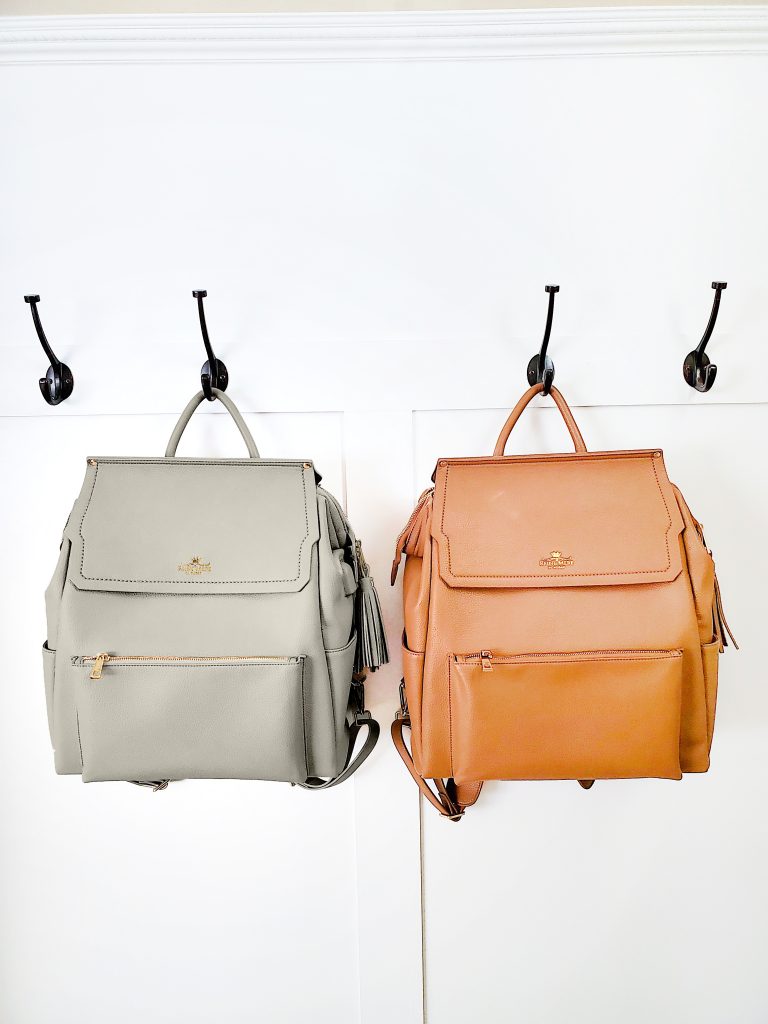 For more information about this amazing bag and how to purchase it, go online to reinemere-bymegan.com
Author Bio
She has been analyst, beauty expert, mom of 2, cook, teacher, content writer, and a reviewer with a passion to have a smart home with her husband. She often tests new things and gadgets that come into the market with the help of her team to review items. When she's not at her computer, you can find her at her kitchen, busy with 2 kids, or maybe on Pinterest @xadiacashif where she likes to share about her lifestyle and work. Alternatively, try her email at xadcash@gmail.com, and she'll probably shoot you back a list of her favorite and latest gizmos.