No matter how modern we project ourselves but somehow we all are old-fashioned enough to prefer long hair. If a girl or woman enters the room with beautiful long hair she will immediately grab the attention. Although I have thick wavy hair I have to face severe hair fall sessions during summers due to the very humid environment. But it's my personal experience that I feel very depressed and envy each person passing by me with long hair. In those depressing days, hair extensions are my companions to keep my looks worth for each selfie.
How Hair Extensions Solve Limpy Short Hair Problem ?
Let's clear first why you have small hair. Hair growth is different and varies from person to person depends upon genetics, medication, hormonal imbalance, stress level, and hair cycle tenure. You can balance the hormones, treat the depression by consulting a competent doctor. But if you have thin hair due to your genes then you can't do much.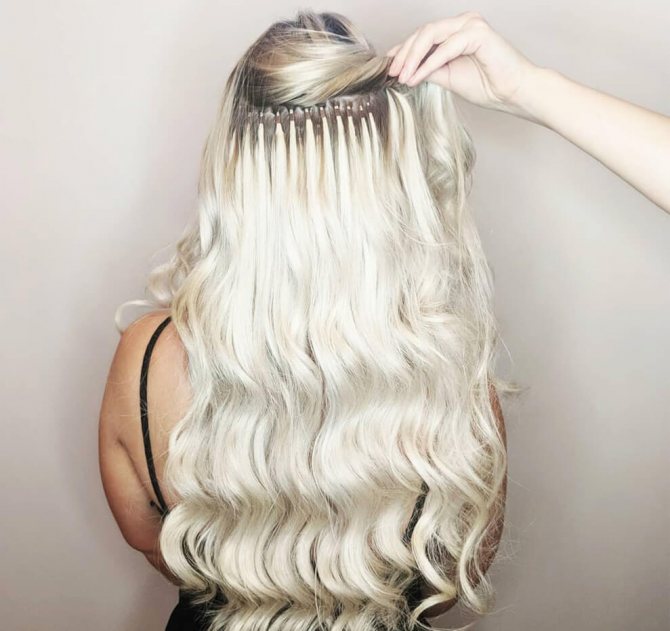 And it is impossible to grow hair any longer when they pass a certain length. After the end of the hair, cycle hair becomes lifeless and brittle. They start to break off as split end or hair become week from the root and come out with a while bulb from the scalp. So you must have hair accessories like wigs or hair extensions to fulfill your desire to have long hair. These hair extensions are available in clip-in, tape-in, and sew-in styles. You can acquire the services of a professional hair artist to get these hair extensions in your hair.
Ideal Face Shapes for Long Hairstyles
Famous cosmetic surgeon Dr. Sylvia says that a narrow forehead and jawline with cheekbones at the widest point of the face depicts an exceptionally feminine outlook. There are 9 types of female face shapes. The crossing of pencil and ruler measurement is used to define face shape. If it's less than 2.25 inches then you can go for chic and pixy hair. And above this measurement, all faces are perfect for long hairstyles and will flatter your face shape. Ladies above 40 must pick shoulder-length or longer hair to camouflage the aged look. Because short hair with thick strands magnifies the ends above the shoulder and gives a non-flattering triangle look.
You can try numerous hairstyles with long hair while shorter hair limits your look to adopt very few hairstyles. Braids look fabulous with long hair and you cannot deny the beauty of long hair beach waves. You can add wigs or hair extensions to create more volume but you must know which hairstyle will suit your face shape. Just keep on reading as we are disclosing which long hairstyle will flatter your face shape. So you can ask your hairdresser to make some adjustments to create incredible looks.
Long Hair Style For Square, Rectangle Face Shape
Lengthy hair looks best on a square face shape with waves or loose curls that help to add softness. You can play with your look by adding long layers to frame the sides of your face and create a more balanced appearance. Waves add suppleness and make the face appear elongated. Style your front with a deep side parting to decrease the effect of squareness. Center parting and curtain bangs are a bad fit for a square face.
Long Hair Style for Oval, Round, and Oblong Face Shape 
With an oval face, you can try curtain bangs or fringes to flatter your overall look. Women with oval faces should avoid volumizing their hair at a crown area as it shows a more elongated face effect. Medium and long length in layers add body to the waves and helps to flatter the oval face shape. Lift hair by teasing them from both sides and leave them as 80's Hollywood style.
Heart and inverted triangle face shapes are considered as most cute face shapes. Although these face shapes need the least adjustments with hairstyles. But long bobs or lobs suits heart face. Straight hair with bangs also looks amazing with side-swept part hairstyles. If you want some vintage look for any formal occasion then a side bun or elaborated braid with a heightened crown area gives you a spellbinding look.
Long Hair Style For Diamond Face Shape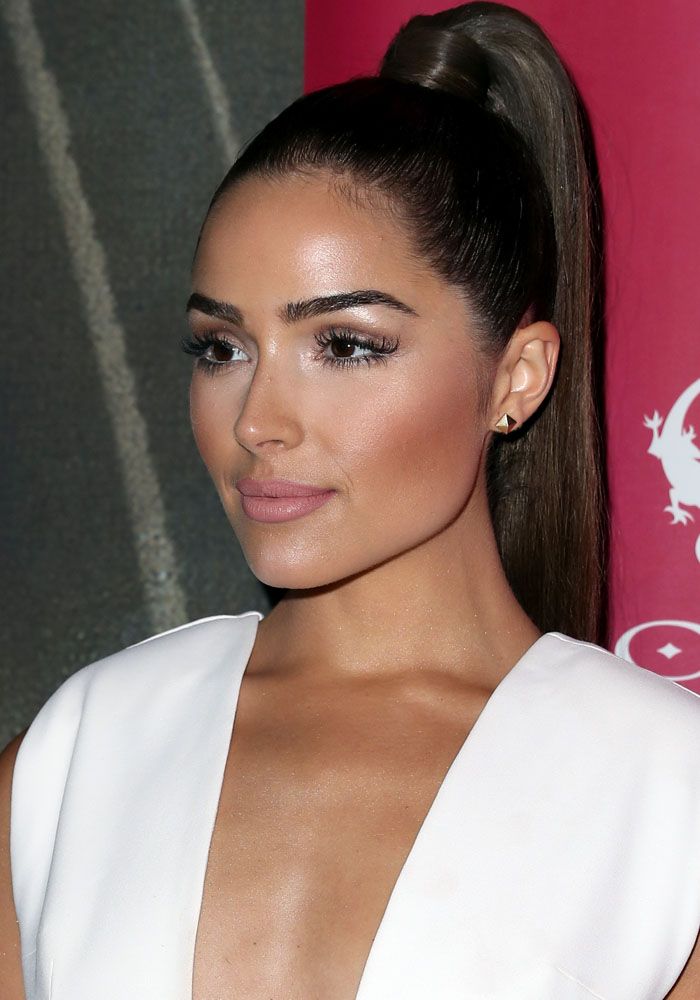 With a narrow forehead and cheekbones at the widest point diamond shape face needs to be flatter only at the sides to give an oblong face effect. Long hair looks great on diamond face shape. Side swept bang also looks good with soft curls. Sleek, long hair doesn't look good on everyone but you can try some sleek hairstyle center parting to help to flatter diamond face shape.
Author Bio
Rab Deem was born in South Korea and raised in Canada, except for the time when she moved back to Korea and attended high school there. She studied History and Literature at the University of Toronto. After her studies, she joined several saloons and attended many seminars about skin-related issues. She researched chemicals and serums used in beauty products. She began writing her debut article after obsessing over books about the Korean Skincare routines. When she's not writing, she can be found wandering through nature or journaling at a coffee shop. She currently lives in New York with her husband.